How to configure outlook on android mobile?
Please follow the below steps to configure outlook to android mobile:
Install Microsoft Outlook from the Google Play store app.
Open the Microsoft Outlook app and click on the Add account button.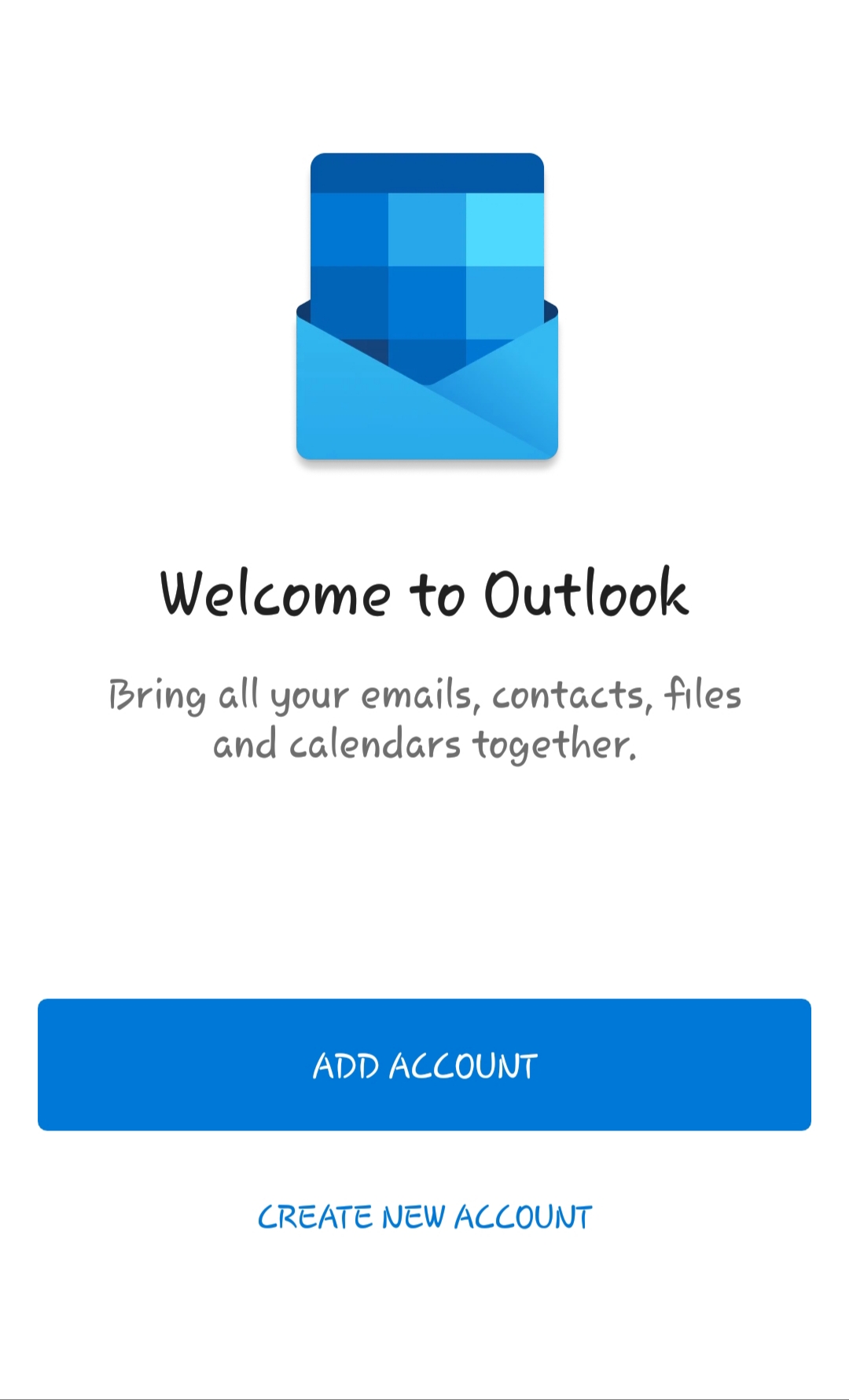 Enter your email address into the field of enter your work or personal email address and click on the continue button.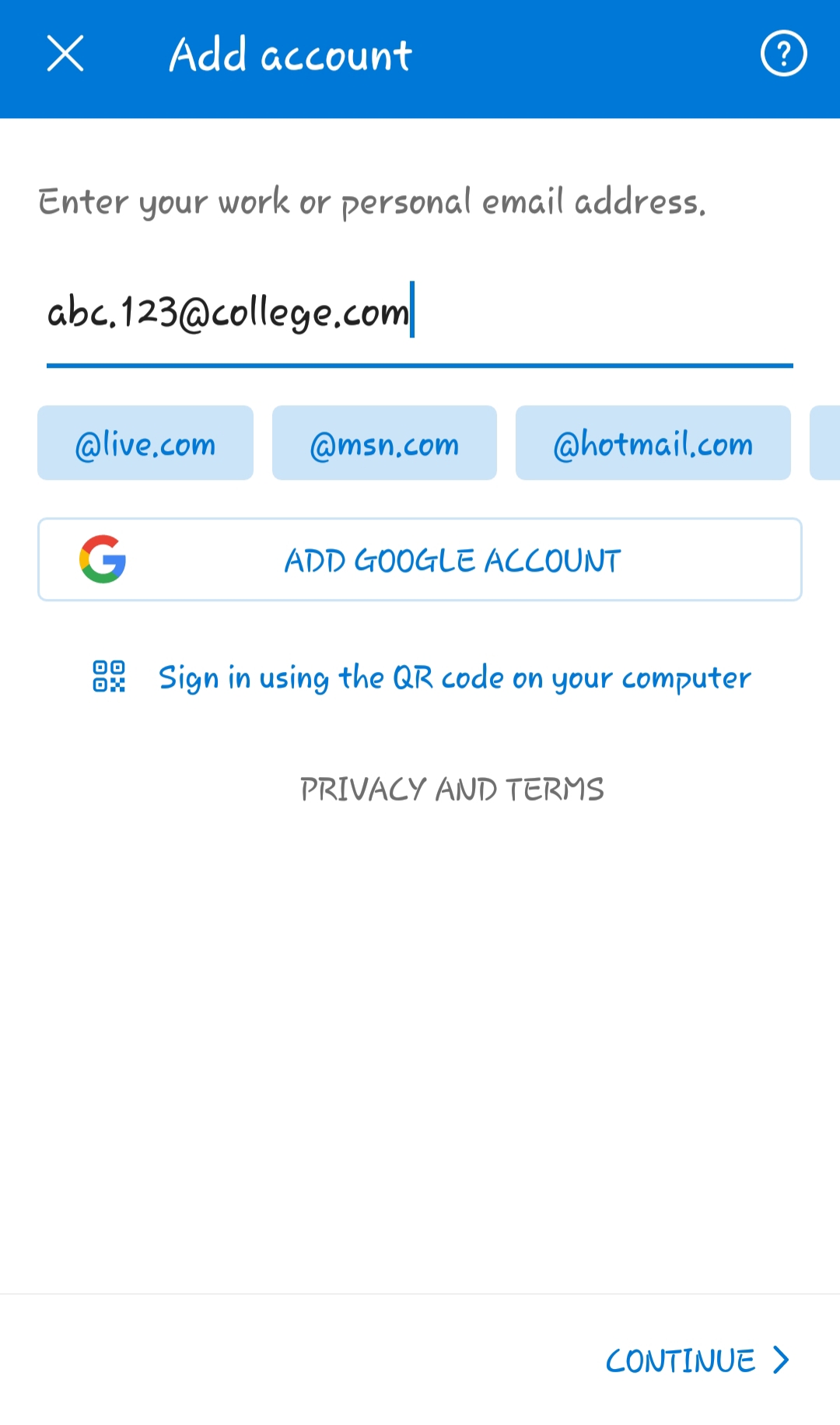 After that, it asks you to enter a password enter the password of your email address, and click on the sign-in button.
    5. After that click on the allow button to sync email account with outlook and to check the emails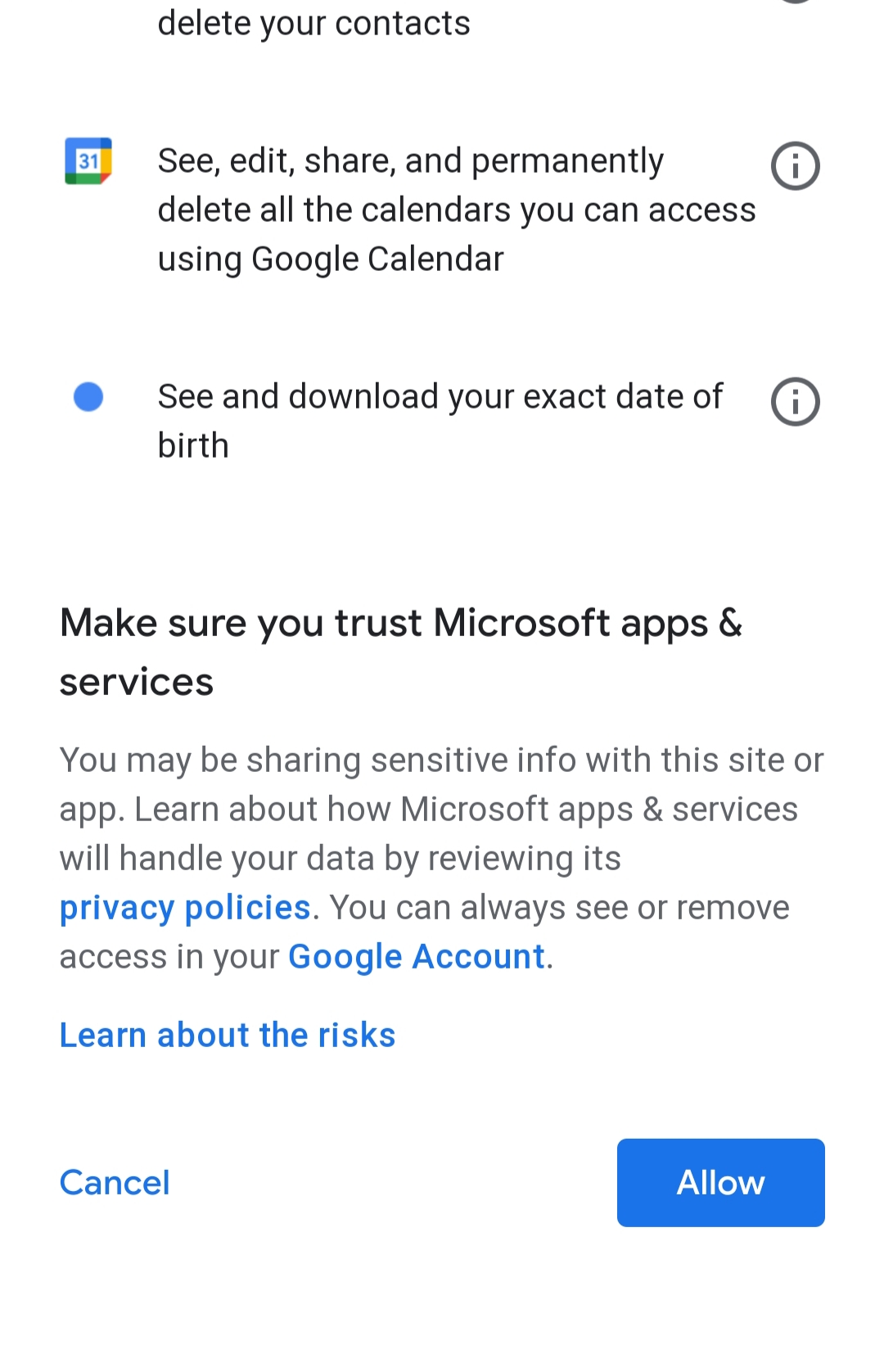 You will ask about to enter another email address you can add another email address if you want or you can click on the Maybe later button to skip that step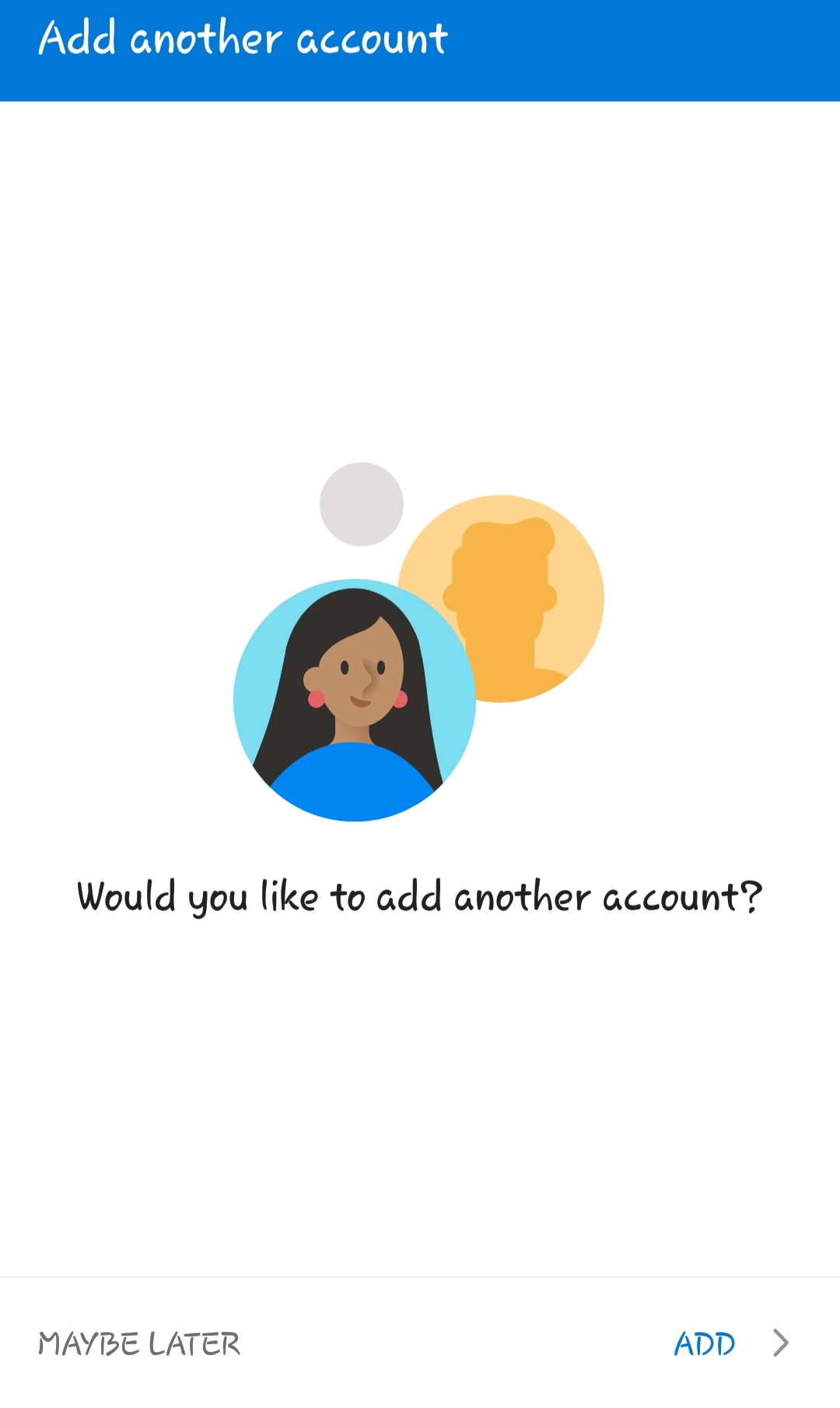 After completing the process you can see your emails.